Zareefa B. Flener of Flener IP & Business Law Celebrates Milestone with Forbes Business Council
By Zareefa B. Flener, Posted November 27, 2019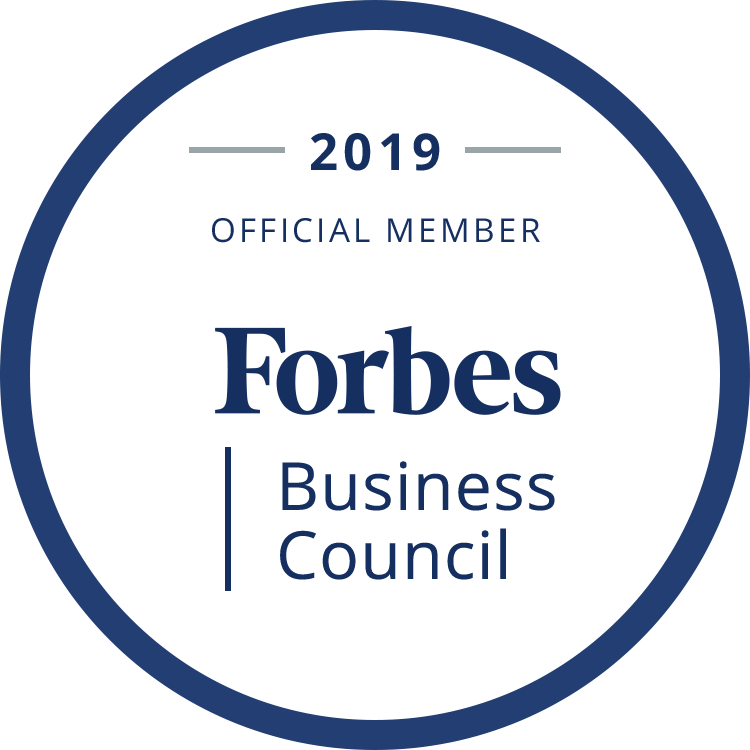 Chicago, Illinois, November 27, 2019 — Zareefa Flener, Managing Partner at Flener IP & Business Law, is celebrating her one-year anniversary as a member of the Forbes Business Council, an invitation-only organization for senior leaders to publish original content, connect and excel.
"We are so pleased to have Zareefa Flener entering year two as a member of Forbes Business Council," said Scott Gerber, founder and CEO of Forbes Councils. "Our mission with Forbes Councils is to bring together proven leaders from every industry, creating a curated, social capital-driven network that helps every member grow professionally and make an even greater impact on the business world, and Zareefa Flener is an important part of that community."
"Each and every meeting, conversation and connection with the Forbes Council community has been invaluable both in terms of with the growth and scaling of the Firm. I have found Forbes Council to be a valuable resource for any executive no matter the need. There is always someone with a wealth of experience willing to share war stories and to mentor or give advice." Zareefa B. Flener, Managing Partner, Flener IP & Business Law.
About Forbes Councils
Forbes Councils is a collective of invitation-only communities created in partnership with Forbes and the expert community builders who founded Young Entrepreneur Council (YEC). In Forbes Councils, exceptional business owners and leaders come together with the people and resources that can help them thrive. More information is available at forbescouncils.com
Flener IP & Business Law ("FLIP") is a Women-Owned boutique intellectual property law firm. Feel free to connect with Zareefa B. Flener and the Flener IP & Business Law team at: +1-312-724-8874; [email protected]; www.flip.law.
---