ILLINOIS MOVES CLOSER TO LEGALIZING CANNABIS!!!
By Zareefa B. Flener, In Cannabis News Posted May 30, 2019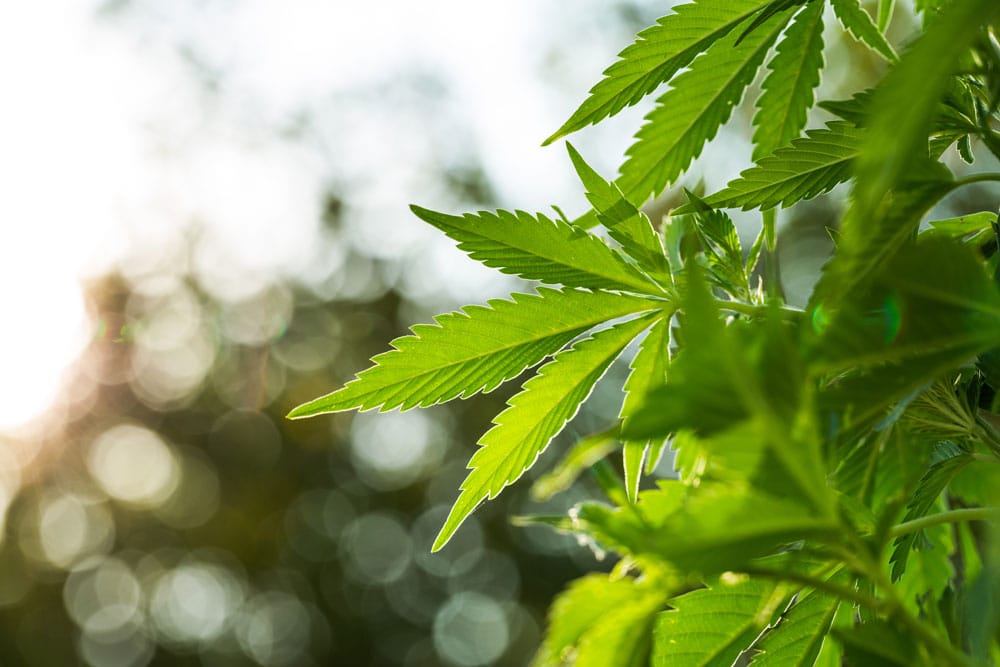 The Illinois Senate has passed a comprehensive measure to allow recreational marijuana use — moving the state one big step closer to legalization.
The Illinois Senate voted 38-17 to approve the legislation after about 40 minutes of debate. It must still pass the Illinois House.
The measure has been scaled back from the originally presented version, for example with the expungement provisions in the measure being scaled back, and narrowing down home grow for just medical marijuana patients (up to five plants per patient). Some say that Illinois would become the nation's leader in putting equity and criminal justice reform at the heart of the approach to legalizing cannabis.
More to come in less than 48 hours…
Please reach out to FLIP for any guidance or assistance with your intellectual property, business endeavors, and specifically cannabis related queries. We look forward to hearing from you. Flener IP & Business Law remains a women-owned business.
---