RECREATIONAL CANNABIS FALLOUT?
By Zareefa B. Flener, Posted April 12, 2019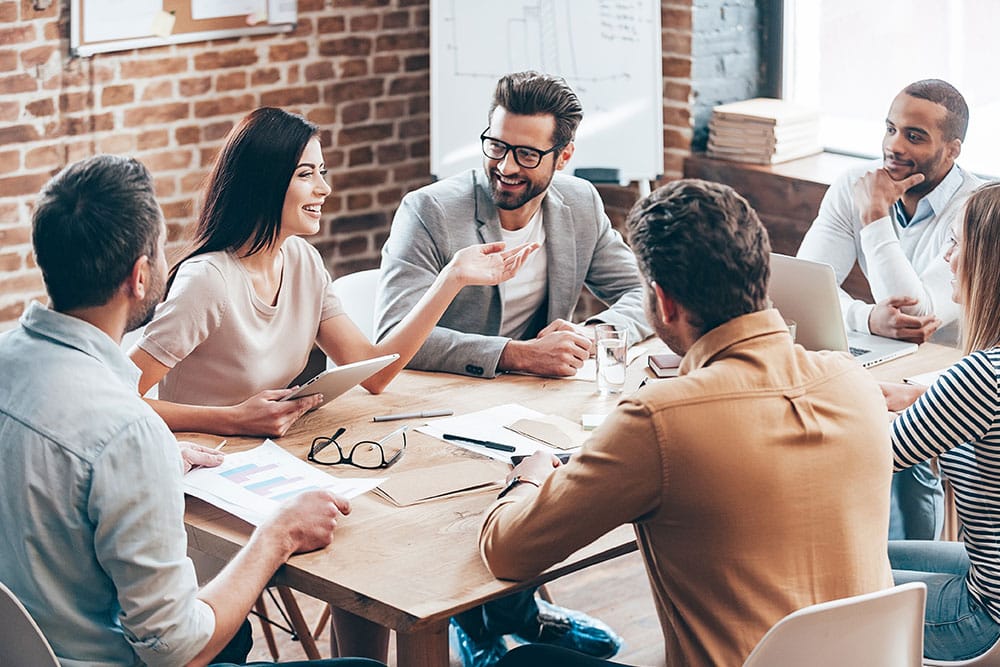 Our very own Bryna Dahlin (Partner) was interviewed by WGN in the Sean Green Show regarding what people should be aware of should cannabis become recreationally legal in Illinois. Listen in…
How will jobs in Illinois handle recreational marijuana use in Illinois?
We welcome any and all inquiries, so please do not hesitate to contact us. Flener IP & Business Law remains a women-owned business with intellectual property and business acumen.
---